Welcome to
Marine Electronic Installers
Why Choose Us 

MEI Specializes
Navigation – Security – Entertainment – Audio – Control – GPS Tracking – Satellite – Internet – Security Camera

Multiple Locations & Expanding
Now in Fort Lauderdale, West Palm Beach & Stuart. Coming Soon: Florida West Coast and Carolina Locations!
Follow Us On Social Media
To find out about special deals and sales and our latest projects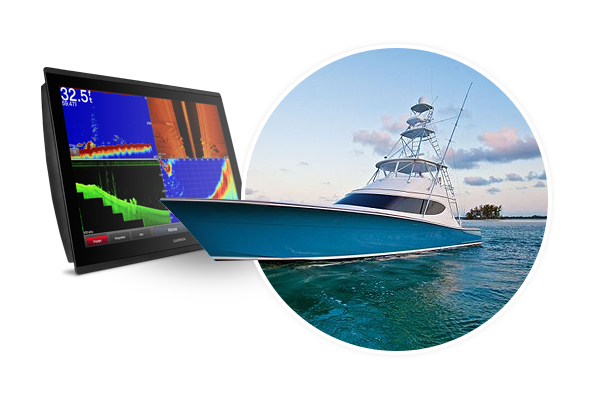 Who We Are
Here at Marine Electronic Installers LLC. We do what we know and we stand behind our work. 24 Hour Emergency Service – FREE Estimates – 2 Year Labor Warranty-
Trained, Certified, Licensed & Insured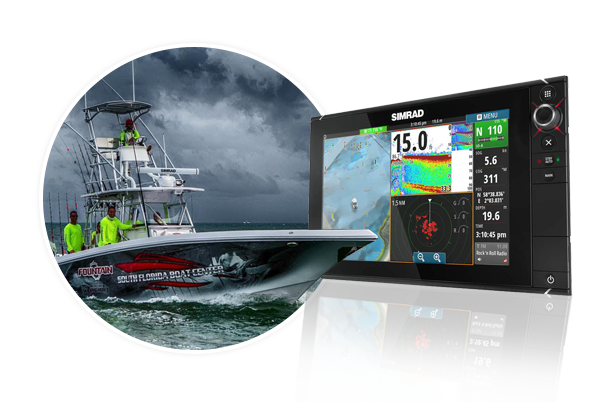 Testimonials

I have worked with MEI on several jobs and they are up-to-date on all the latest equipment. They really know their stuff!