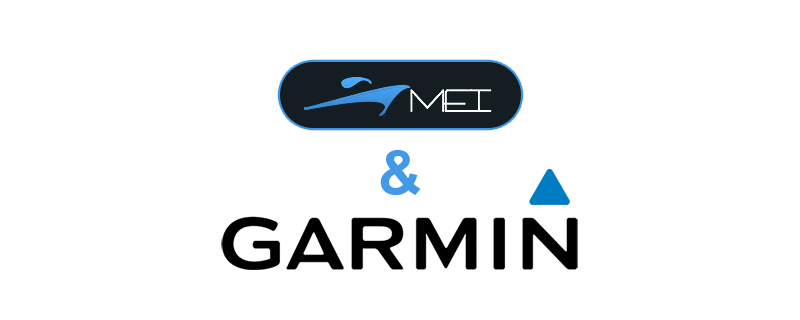 MEI has developed a long lasting relation with Garmin.  You might ask yourself what sets MEI apart from other South Florida Marine Electronics company's?  MEI techs attend annual training at Garmin International located in Olathe Kansas.  Garmin also holds workshops at all of our facilities.  Our seasoned techs have been working with Garmin for decades and know their products inside and out.  From their older legacy products to the newest Garmin 8000 series MEI can help you with any Garmin related issues.  From new Garmin product installation to troubleshooting common issues.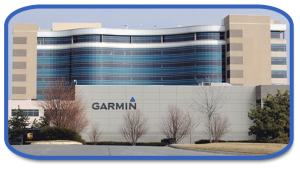 The Garmin 8000 series is the latest in a line proven marine GPS products.  Garmin's ease of use from the second Garmin is activated you are greeted by a basic menu that is easily navigated.  All the commands can be accessed with a simple finger touch.  Garmin echoMAP and GPSMAP chartplotters can be bundled together with  built in sonar capabilities.  The latest advances in sonar bundles include HD-ID Sonar, CHIRP sonar, Garmin DownVü and SideVü.
MEI has gone through extensive training for Garmin products.  Garmin Chartplotters, Garmin Sonar Modules, Garmin Panoptix, Garmin Fishfinder/GPS Combos, Garmin Transducers, Garmin Radar, Garmin Autopilots, Garmin Communications, Garmin Instruments, Garmin Wind Sensors, Garmin Antennas & Sensors, Garmin Handhelds & Wearables, Garmin Cameras, Garmin Apps.
Garmin GPSMAP 8624 incorporates a larger format multifunction GUI (graphic user interface) display which allows for a complete networked fully integrated glass helm.  The GPSMAP 8624 one of the largest displays available to the marine industry, a 24" full size HD IPS display with touch screen control that comes already loaded with BlueChart g2 US and Canada coastal charts along with LakeVü HD inland maps.  The Garmin GPSMAP 8622 pretty much comes with all the same bell and whistles except for a 22 inch screen as opposed to a 24 inch.  Garmin GPSMAP 8617 has a 17 inch display and there are many other models which we have been trained on (GPSMAP 8424 MFD, GPSMAP 8422 MFD, GPSMAP 8417 MFD).
All of these different Garmin products will allow for your to have absolute control over the most attractive helm available to the marine industry today.  Top of the line sunlight-readable, anti-glare displays that are full HD (high definition) with fingertip control that are easily the highest resolution for the marine sector.  One touch settings will allow you to have pre configured memory points for docking, cruising, fishing, anchoring and anything else that is repetitive.  The glass helm look first introduced by Garmin permits a multitude of mounting options.  Edge to edge mounting allows for the cleanest most stylish attractive look for helm products.  Garmin equips all of their products with the most high performance processors available to the marine market.  These state of the art processors allow for the fastest map drawing and enhanced video clarity for any chartplotter or GPS combo.  Garmin 8000 series come standard with USB touchable output for ease of use as a touch screen monitor for Windows & Mac operating systems.  
Garmin Marine products have been heavily tested to work flawlessly in the demanding salt water environment.  Garmin is the authority for GPS and marine related products like radar, sonar and multimedia.  Call MEI and we can help you with any Garmin related needs.
Garmin 8000